Bishop Skinner Marine helps develop offering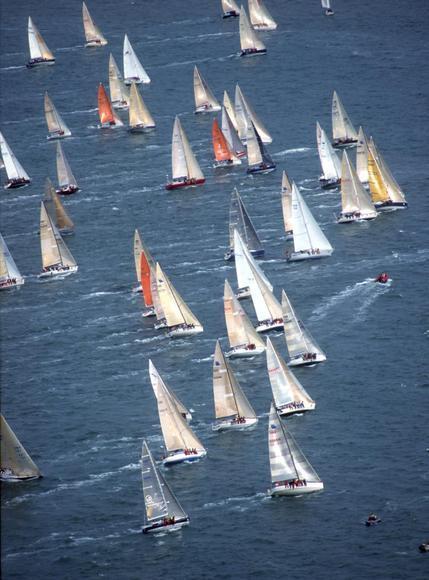 General Legal Protection has launched a marine legal expenses and assistance product with Bluefin arm Bishop Skinner Marine.
The product is designed for boat owners buying hull insurance policies. It offers consumers direct access to marine lawyers when making a claim, and also covers identity fraud, emergency travel expenses and emergency towing fees.
Indemnity limits include £150,000 for legal expenses claims, £2,000 for emergency travel and £1,000 for towing and mooring fees.
General Legal Protection managing director André Scruton said: "The marine market is a very specialist area and we listened carefully to the requirements and experiences of Bishop Skinner's team of marine experts to create a product that exceeds everything else on the market and is of genuine value to customers. As a result, we already have a number of other marine brokers that are keen to start selling the product."
Bishop Skinner marine scheme director Bill Southgate said: "Considering that more than half of our customers add this protection to their policies, it's important that it does its job well. General Legal Protection has a great understanding of the market and shares our ethos for quality, which made them the ideal partner to work with and we're delighted with the services and level of cover that the product offers."