Broker Aston Scott buys Fyfe assets from RSA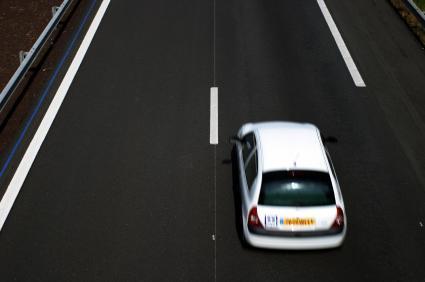 Kent-based Aston Scott Group has bought the names and business of Fyfe Group and four subsidiary businesses from RSA.
The insurer announced in September it was to sell Fyfe as part of its decision to exit the UK motor trade market.
Brands including Pitstop, Road Runner and Motor Trade Solutions will now operate under Aston Scott Group umbrella.
Chairman Andrew Scott said: "The purchase of the Fyfe Group is part of our ongoing strategy of organic growth, targeted acquisition and diversification."
"The focus of our business is on employing and developing high calibre staff who can provide an excellent service to our clients, which is tailored to their needs.
"We look forward to integrating the Fyfe Group into the business and getting to know our new customers."
The Aston Scott Group, which employs 225 staff, has a nationwide network of offices from Scotland in the north to Cornwall and Kent in the south.
The deal was overseen by Vertex Law, which has a longstanding relationship with Aston Scott Group and has worked on four acquisitions in the past 18 months alone.
"The Aston Scott Group continues to go from strength to strength with new additions to its portfolio," said James Beatton, who led the Vertex Law team.