Decision follows "poor results" in motor business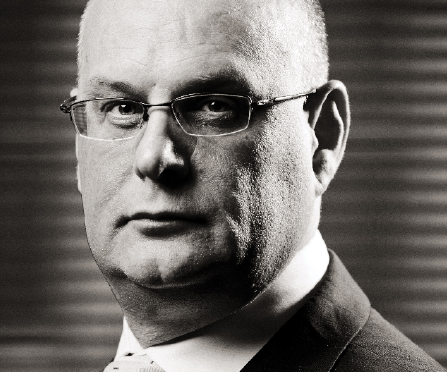 RSA is pulling out of UK mid-market motor trade business and will stop writing new business with immediate effect.
RSA is also selling Fyfe Group, the specialist motor trade broker for small business it acquired in 2008, to Aston Scott.
The insurer will not be renewing existing policies after 1 November 2012. It currently underwrites 2,300 policies in that area.
RSA's managing director of UK commercial, Jon Hancock, said: "Following several years of extremely tough market conditions and poor results within our motor business, we have taken the decision to exit the UK mid-market motor trade business and to sell our Fyfe business.
"We are working with affected brokers and customers to help them find the right solutions for the business they are looking to place, and ensure a smooth policy transition."
The Fyfe sale is expected to complete in January 2013, with all staff transferring across to Aston Scott.
"We do not expect this to have any impact on our customers and brokers," said Hancock.
He added: "These decisions reflect our commitment to be more targeted in motor, driving rate and reducing capacity where we cannot see profitable returns and ensuring we're best placed to deliver value and service to our customers and broker partners."