The move follows Aviva's exit as preferred partner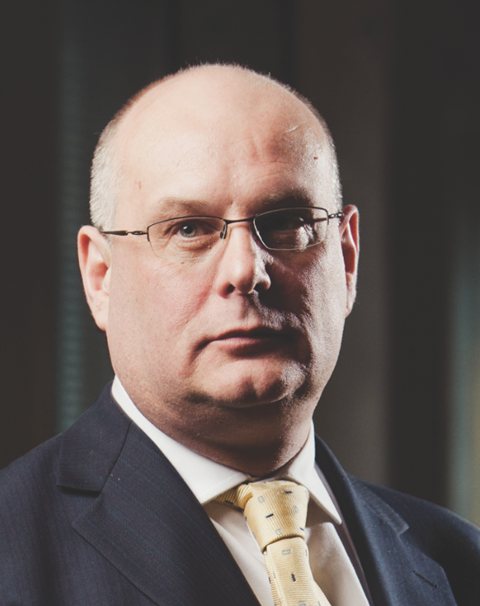 RSA is attempting to capitalise on Aviva's exit as a preferred partner with Broker Network by persuading brokers to switch over their Aviva books, sources claim.
An RSA spokesman played down the reports, but Broker Network brokers told Insurance Times there was "definitely" an upsurge in interest from RSA.
One broker claimed that RSA had offered a multiple commission point uplift to renew a piece of Aviva business, something he had never seen before.
Another, who also did not want to be named, said RSA had come in £1,000 cheaper on a £10,000 quote from Aviva.
He said: "If it's got Aviva's name on it, they're in there like a shot."
An RSA spokesman said: "Aviva has been removed from the partner panel. Our commission strategy remains unchanged and we are making sure that our proposition is being offered to all BNL members."
Former Aviva UK general insurance chief executive David McMillan pulled out of Broker Network, claiming the insurer couldn't earn enough money out of the relationship.
RSA remains a preferred network partner, which means it has greater access to building up a book of business with the network members.
We are exiting the UK mid-market motor trade"

Jon Hancock, RSA
But sources close to Aviva said the insurer stepped up its communication with Broker Network members following the end of the preferred partner deal and trading was "buoyant".
The swoop proves that RSA UK commercial managing director Jon Hancock (pictured above) is ruthless in hunting down business that he wants.
But he is also not afraid to pull the plug on unprofitable business.
This week, RSA pulled out of UK mid-market motor trade business and will stop writing new business with immediate effect.
RSA is also selling Fyfe Group, the specialist motor trade broker for small business it acquired in 2008, to Aston Scott.
The withdrawal may well anger brokers, who will now have to look for a new insurer partner.
But RSA accumulated a combined ratio of 108% in UK commercial motor, a figure that management deemed to be undesirable.
Hancock said: "Following several years of tough market conditions and poor results within our motor business, we have taken the decision to exit the UK mid-market motor trade business and to sell our Fyfe business."
The move follows Hancock's decision in February to end relationships with about 200 brokers with which RSA traded sporadically.
Talking points
● RSA is taking over a lot of business that Aviva has left with Towergate. Will it get its fingers burnt?
● How much more business will Hancock have to shed to bring RSA down to underwriting profitability in commercial?
● RSA is picky with its UK book but is expanding abroad in new markets with spare capacity. Will it deliver its target of 70% revenue from overseas by next year?