Insurer boss shows faith in company with £500,000 buy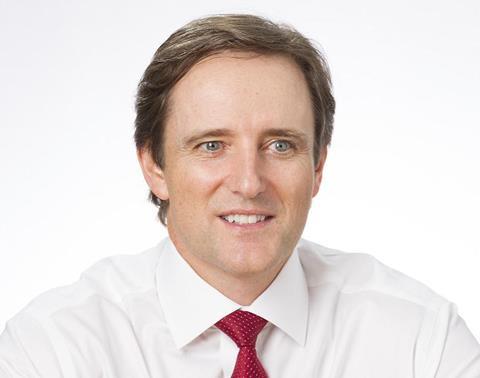 Aviva chief executive Mark Wilson has snapped up almost £500,000-worth of shares in the insurer, the Independent reported.
Wilson acquired 150,000 shares at 321.113p each, according to a regulatory filing, worth £481,667.
It comes just days after Aviva posted a £3bn loss, a 44% dividend cut and the scrapping of bonuses for senior directors in its annual results.
Wilson, previously boss of insurer AIA, vowed to turn around the company after admitting it had "not lived up to its potential".
Since he joined in January, the insurer's share price has fallen 13%.
Meanwhile, rating agency Moody's this morning placed Aviva's group rating on review for downgrade.
It said the action followed the group's 2012 preliminary results announcement last week.