Chief's salary freeze fails to placate shareholders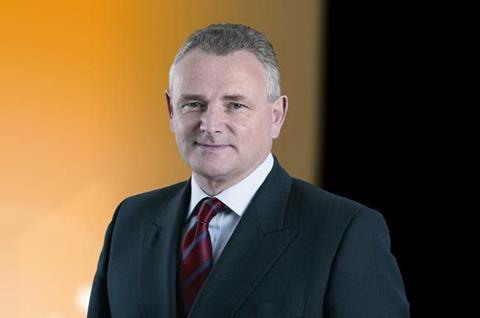 Aviva chief executive Andrew Moss has waived a £46,000 salary rise, but still faces a shareholder rebellion over directors' pay.
A number of shareholders have briefed against Aviva's remuneration, urged on by last week's advice from the independent consultancy Pensions Investment Research Consultants (Pirc).
Pirc had said investors should reject the company's remuneration report, calling it "excessive".
Moss's total pay, excluding share options worth £3.39m, climbed 8.5% last year. Trevor Matthews was handed a £4.25m welcome package when he arrived as UK boss last year.
The pay packages come amid a backdrop of Aviva losing a quarter of its share value last year as it struggled with a backlash from the eurozone crisis and a corporate strategy that has failed to impress investors.
It means today's crucial vote on Aviva's remuneration report, at its annual meeting in London's Barbican Centre, is likely to be a fractious affair.
The furore triggered a statement from Aviva's remuneration com­mittee chairman Scott Wheway. He said: "We take the views of our shareholders seriously."
Meanwhile, Aviva has reportedly lined up Goldman Sachs to advise on the sale of its US life business.