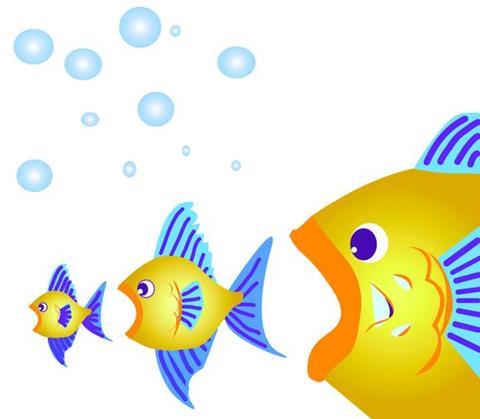 Aviva is investing heavily in smaller independent brokers in an effort to stave off the lure of the consolidators who are on a buying spree.
After the large-scale acquisitions of Oval, Giles and Jelf, there are not many big brokers left in the market.
So attention has turned to the smaller companies who are being courted by brokers backed by venture capitalists with a lot of money to spend.
For more on this story click here.