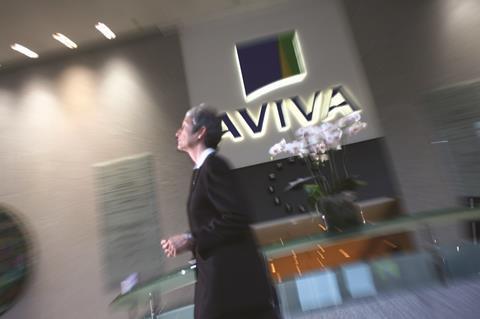 Aviva said this morning that its Solvency II coverage ratio "remains close to the top of its working range" of 150% to 180% despite market volatility triggered by the UK's decision to leave the European Union.
The insurance group announced with its full-year 2015 results in March that it had a Solvency II ratio of 180% and a capital surplus of £9.7bn.
The company said its capital position is "resilient to market stress". Aviva announced on Friday, when the results of the UK's EU referendum became known, that it has conducted "extensive analysis" on the implications of Brexit and concluded that it will have "no significant operational impact" on the company.
The insurer said: "Aviva will continue to monitor the technical implications of the vote to leave, which will only be resolved after several years of negotiating a new relationship between the UK and the EU."