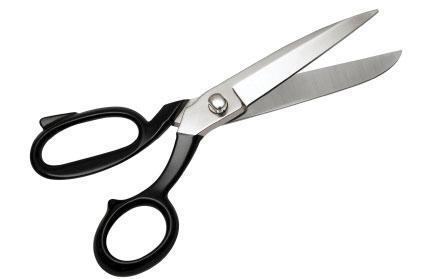 Moody's has will downgrade the UK's debt and issuer ratings if it fails to preserve "core elements" of its access to the EU Single Market following the country's decision to exit the EU.
The rating agency currently rates the UK Aa1, one notch down from its highest rating of Aaa.
It has cut its outlook on the rating to negative from stable following the vote to leave the EU. The outlook change means the rating is now at risk of a downgrade.
Moody's said it will return the outlook to stable if core elements of Single Market access are preserved.
The agency said: "This in turn would limit the economic impact from the EU exit and allow for a continued improvement in the country's public finances and a gradual reduction of public debt over the coming years."
Moody's said that the vote to leave the EU will herald a prolonged period of uncertainty for the UK, with negative implications for the country's medium-term growth outlook.
It added that there was still a great deal of uncertainty because what happens will depend on the UK's ability to negotiate trade deals with the EU and other trading partners.
Other potential downgrade triggers for Moody's are if there is no further material progress in reducing the budget deficit or if there are pressures on the exchange rate.
Fellow rating agency Standard & Poor's, which gives the UK its highest rating of AAA, has warned that the country faces a downgrade of more than one notch because of the implications of Brexit.