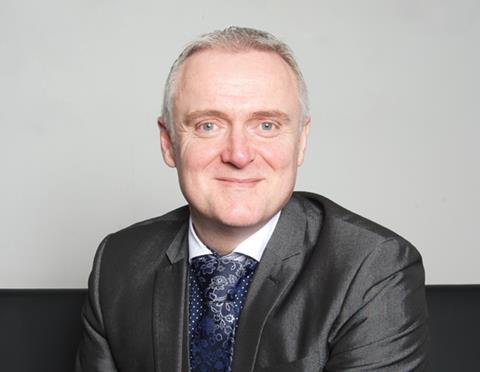 Gibraltar-based insurer Elite is considering setting up a new company so it can continue writing mainland European business after the UK leaves the European Union.
Elite currently takes advantage of passporting rules, which allow companies to operate across the EU and European Economic Area with a single licence, to write business in European countries.
But Brexit has put the ability to passport across the EU under threat for UK and, by extension, Gibraltar-based companies.
Elite chief executive Jason Smart (pictured) told Insurance Times: "We have a huge amount of business that we write and want to continue to write in mainland Europe.
"We're currently investigating setting up an additional regulated insurance entity in mainland Europe."
He said that the new entity would be a fully authorised and regulated company in one of the EU jurisdictions to allow it to continue to access business.
Smart also noted that the company will have to be careful about where it bases its new operation, because of the risk that more member states could follow the UK out of the EU.
He said: "The list that we're looking at is incredibly long because one of the considerations is the domino effect this referendum may have on other domiciles within the EU. We don't want to go out of the frying pan into the fire."
Smart described mainland European business as "probably one of our fastest growing areas".
While Brexit would make writing in mainland European countries tricky, Smart does not foresee problems in continuing to write business in the UK, given Gibraltar's status as a British Overseas Territory.
He said: "We have spoken to the Gibraltar government about this previously and they are very comfortable that there will be no issues in regard to passporting into the UK."