Three hundred contractor positions also to go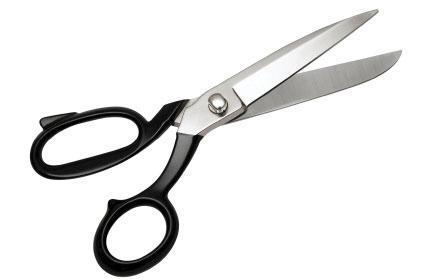 Aviva is to cut 650 permanent jobs across the UK as part of its previously announced staff reductions, the Norfolk Eastern Daily Press reports.
Three hundred contractor roles will also be axed.
This could include 180 Norwich-based staff, the paper understands.
The 650 permanent staff cuts are part of the 2,000 staff reductions Aviva announced in April. It is unclear whether the figures include the 600 UK roles that are being outsourced to India.
The contractor cuts are not part of the 2,000.
The Norfolk Eastern Daily Press cited an internal memo to staff from Aviva chief operating officer Cathryn Riley saying that 650 roles and 300 contractor positions would go from the UK.
Riley reportedly said in the memo: "I am aware that with all this comes another period of uncertainty. Seeing colleagues leave the business is always difficult and I know the next few months will be tough. We remain committed to providing clarity as quickly as we can and our aim is for everyone to know their individual outcome by the end of July."
The memo gave no details about the location of the cuts, the paper said.
Aviva's 2,000 job reductions are part of a drive to cut group costs by £400m.
Aviva declined to comment on the numbers in the memo.
An Aviva spokesman told Insurance Times: "In April we announced plans for a reduction of approximately 2,000 roles across the global group. This process will be ongoing throughout the rest of 2013.
"Today a number of teams across the UK have been briefed on changes affecting them. As we have said previously, we do not take these decisions lightly and we will be working hard to minimise any impact by closing vacancies and looking at redeployment options across the wider business.
"We cannot give any further detail in terms of locations or numbers as we are still working this through in the business areas affected."