AvivaDrive app uses smartphone technology to record driving style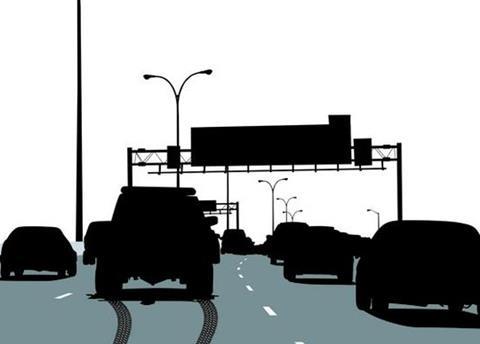 Aviva has launched a new application that monitors new driver behaviour, which the insurer claims can save motorists up to 20% on their car insurance.
The AvivaDrive app was launched on the Google Play app store today and uses smartphone technology to record a motorist's driving style, including acceleration, braking and cornering.
The app gives the motorist an individual driving score, which can then be used to calculate any personalised discount they may have earned up to a maximum of 20% off their premium.
Aviva's retail director Steve Treloar said he had been encouraged by feedback received by motorists during the pilot phase. He said Aviva had made a few tweaks, including giving drivers more hints and tips on how to improve their driving, and the ability to share scores and badges using social media.
Treloar said the app would allow Aviva to tailor premiums further to individual drivers.
"The premium will be for you, not people like you," he said.
But motorists with premiums below £200 will not get a discount as their claims history, type of car and driving experience suggest they are already among the safest drivers on the road.
The app is available on android smartphones and is free to download from Google Pay (https://play.google.com/store/apps) or online from Aviva (www.aviva.co.uk/drive).