Rating agency cuts insurer ratings one notch to A1 over 'suppressed' profitability fears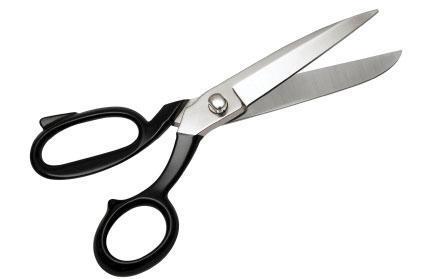 Rating agency Moody's has cut Aviva's financial strength rating one notch to A1 from Aa3, plunging the insurer into the single-A rating category.
The outlook on the rating is stable, meaning further changes are unlikely.
The cut follows a review of Aviva's ratings that started on 12 March.
The agency said that although Aviva is making good progress on its transformation plan, under which the company is exiting non-core and underperforming business to boost its capital base, its near-term profitability "is likely to remain suppressed".
The agency added that this "limits Aviva's ability to materially improve profitability levels and improve earnings coverage in line with our expectations for an Aa-rated insurer".
Moody's also noted that Aviva's focus on capital discipline and improving profit margins means the company will grow more slowly than its Aa-rated peers.
UK motor pressure
Among the challenges facing Aviva, Moody's said that while its UK non-life business has performed well in recent years, it believes the division "will remain under pressure given Moody's view of the continued competitive nature of the UK motor market and recent weaker premium rate trends for UK insurers".
Future downgrades?
Moody's said Aviva's ratings could be further downgraded if there is further "material" pressure on European sovereign creditworthiness, particularly in the UK, France, Italy and Spain.
The ratings could also face downward pressure if the company's capital deteriorates materially, if its financial leverage exceeds 35%, if its earnings coverage of interest payments being consistently below four times, or if its profitability deteriorates – for example if its combined operating ratio is consistently above 100% on the non-life side.
While Moody's regards upgrades as unlikely in the near term, longer-term factors that could lead to upgrades include new business margins exceeding 4%, financial leverage of below 25% or a material improvement in capital levels.