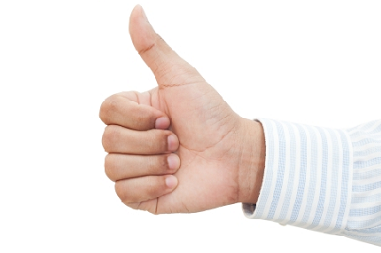 Aviva is planning to remove an industry-standard clause from its policy wordings that reduces claims payouts in cases of underinsurance as part of a campaign to improve trust in insurance.
Average clauses cut claims payouts if the client is underinsured. The cut is directly proportionate to the gap in insurance cover.
The removal of the rule of average is part of a raft of changes to its small business offering which includes increasing public and products liability to £5 from £2m.
They are part of a wider campaign by the insurer to increase consumer confidence in the way insurance performs.
The insurer will start with Shop and Salon, and Office and Surgery, both packaged business on Fast Trade and imarket. It will roll out the changes across its Fast Trade products over the coming months.
The other key changes include:
Combining the sums insured to create one overall contents and stock sum insured
Increasing the overall property sum insured by 20% for buildings and contents, with a minimum of £25,000 for contents
Aviva management director of commercial lines Angus Eaton said: "Underinsurance is a real issue for customers because it often doesn't come to light until they have a claim.
"Now we are introducing real benefits that help remove the fear of this happening so that customers can have a better understanding of how insurance works and get on with running their businesses, safe in the knowledge that we have their back."