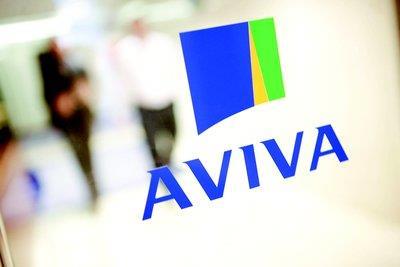 Aviva is to invest millions of pounds in Founders Factory, a technology incubator, to forge a new wave of financial service start-ups, Sky News reports.
The deal, due to be announced today, will make Founders Factory an exclusive services partner with Aviva.
Ben Hoberman, who set up the digital accelerator last year and is also co-founder of Lastminute.com, said the partnership will create a portfolio of "global winners".
Aviva is seeking to innovate by working with dedicated technology incubators to form effective strategies to disrupt long-standing business models.
The partnership will also highlight the potential for technology to disrupt traditional sector models, partly through the use of customer data to deliver more targeted services to consumers.
Aviva chief digital officer Andrew Brem said: "Insurance and financial services have been stuck in a bygone, analogue era when it comes to engaging with customers – we believe it's high time to bring the industry into the digital age, for the benefit of customers and insurers alike."