The venture capital arm of the insurer will pour £2m in to Cocoon Alarm Limited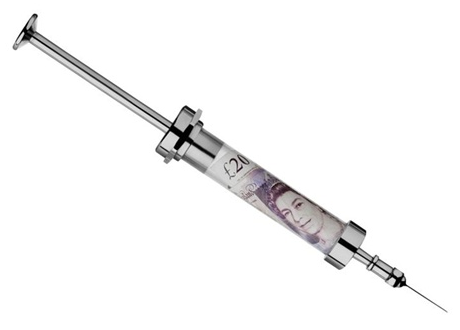 Newly launched Aviva venture capital arm Aviva Ventures has invested £2m in to a technology start up building internet of things enabled connected homes.
Cocoon Alarm Limited is a smart phone enabled home security device which can alert them homeowner to movement and sound in their house through an app.
The firm, with the £2m investment, is looking to expand its engineering team to continue to develop its product.
Ultimately, increased home security can mean reduced home insurance premiums for the property owner.
Aviva Ventures is looking to commit £20m per year over the next five years in to digital companies operating in connected cars or homes, data analytics, sharing economies and innovate customer experiences.