The survey will uncover the industry's attitude and approach to innovation. Take part here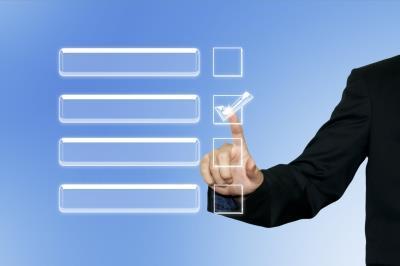 Insurance Times is launching an industry-wide survey on innovation, to reveal where innovation lies within organisations, how the industry perceives innovation, and what more can be done to drive innovation in the sector.
The research, in association with Ingenin, aims to provide insight back to the industry and to inform the Insurance Times editorial agenda on innovation across our print, digital and event platforms.
The survey takes only a few minutes to complete, and can be found here. Participants will receive a free copy of the results ahead of their publication in the April issue of the magazine.
Additionally if you'd like to learn more about innovation in insurance, ahead of the Innovation & Disruption conference 2016, read the Insurance Times Innovation Special Report, which looks at issues from blockchain to transacting on social media platforms here.