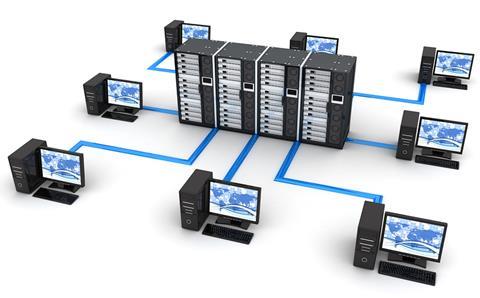 PwC and blockchain consultancy Z/Yen are collaborating on research to identify the potential benefits of mutually distributed ledger (MDL) technology for wholesale insurance.
The global research report will be published in July alongside a prototype proof of concept being developed by PwC at its blockchain research laboratory in Belfast.
A blockchain is a form of MDL. An MDL is a secure and digital record of any type of transaction, best visualised as an encrypted database that is not stored by any single party or intermediary.
Z/Yen chairman Michael Mainelli is a key proponent of the application of blockchains in insurance and is developing multiple MDL platforms.
"When it comes to the question of how real MDLs are, there are multiple projects where we have already built them and there are prototypes that are also working," he told Insurance Times.
And PwC partner Steve Webb, who leads the firm's blockchain practice, said: "With a new technology like blockchain it's fundamental that you work in an agile way to prove that the technologies not only work, but provide the right solutions to specific business problems.
"Businesses need to build, learn from mistakes, refine and improve. PwC's Belfast laboratory team are experts in this way of working and, by working alongside PwC insurance experts and the Z/Yen team, we are confident and excited that we will be able to unveil a working prototype alongside the written report."
To read more about blockchains in insurance and further industry views on the technology read the Insurance Times Innovation Special Report here