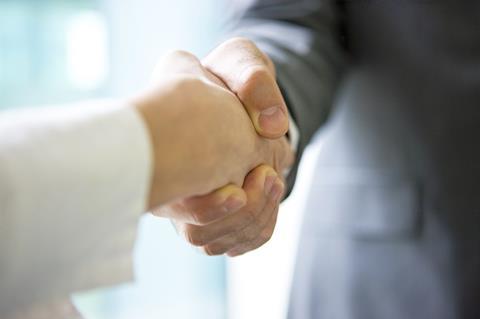 General insurers are looking to hire more people as their fear of being disrupted increases, according to the latest quarterly CBI/PwC financial services survey.
The survey found that the top three reasons for general insurers expanding their workforce is to improve efficiency, provide new products and reach new customers.
Companies expected to see the most staff shortages in digital and systems and software development skills, the survey said.
PwC said that there has been a "significant rise" rise in the threat insurers see from other financial services sectors as well as new market entrants.
The survey also found that insurers see the political and regulatory environment as the biggest impediments to innovation in financial services.
They saw the biggest strengths as the flourishing fintech community, access to talent and capital, and strong customer demand for new products.
PwC UK insurance leader Jonathan Howe said: "The continued investment in people and technology show insurers are committed to change in order to better serve their customers and ultimately further cut costs.
"As the focus on modernisation hots up, it is not surprising that insurers are concerned about the availability of staff with digital skills."
Howe added that insurers should look into partnering as well as recruiting by tapping into "the exciting and diverse skillsets found in start-up companies".
Claims costs rise
The CBI/PwC survey also found that general insurers have detected a large rise in claims costs in the past 12 months and expect this to increase further in the year ahead.
Howe said: "The rise in the value of insurance claims will cause significant concern for those in the general insurance market and is a contributing factor for the ongoing focus on cutting costs throughout the business to maintain profitability."