Intermediary and partnerships director leaves after 13 years with insurer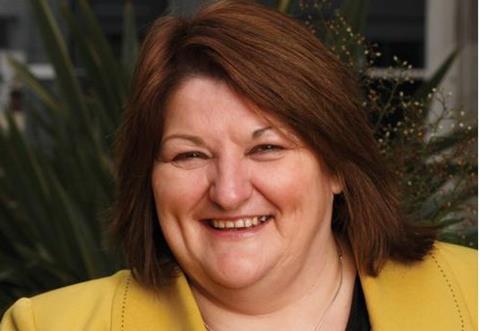 Aviva intermediary and partnerships director Janice Deakin has left to join broker Arthur J Gallagher as UK commercial director.
Deakin has been with Aviva for 13 years, and has been intermediary and partnerships director for the past three years.
Aviva plans to appoint a replacement for Deakin "in due course" but broker distribution and performance director Phil Bayles will run the intermediary and partnerships team in the interim.
In her new role, Deakin will oversee Gallagher's UK distribution, underwriting and affinity businesses. She will report directly to Gallagher chief executive David Ross, and will join the firm's executive committee.
Ross said: "Janice has decided the time is right to tackle a new challenge and we are thrilled she has chosen to join the executive team here at Arthur J Gallagher International to help us execute and implement the next stage of our own ambitious development.
"She brings an unrivalled passion for the industry, acute strategic vision and powerful relationship-driven leadership style that will enable her to deliver on a mandate to maximise profitable growth, develop acquisition opportunities, ensure their cultural and commercial fit and raise the profile of all our commercial activity in the UK retail space."
Deakin said: "After 13 years at Aviva it is now right for me to move on to a new challenge at Arthur J Gallagher International.
"I have loved my time at Aviva, and a part of me will always wear yellow, but my passion for the broker market is well known and makes this an irresistible opportunity.
"I am proud to have been part of Aviva's GI executive team for more than three years, first with David and then with Robin and the rest of the team. l leave behind a team, a strategy and a business that I am convinced is in great shape to outperform, and that is built on great relationships with brokers and a legacy of being number 1."
Aviva UK general insurance chief executive Robin Spencer said: "Janice has been a fantastic member of the Aviva UK GI executive team for many years.
"I have personally enjoyed working with Janice and her contribution to making Aviva number one for brokers has been invaluable. She leaves Aviva in a very strong position, and we look forward to building on her achievements.
"I wish Janice well in the next stage of her career and I look forward to continuing to work closely with her through our strong partnership with Arthur J Gallagher International."