Nine-month revenues up 1%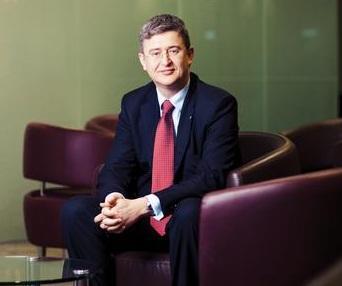 AXA's UK and Ireland non-life operations increased personal lines rates 9.9% in the first nine months of 2011.
The company also revealed in its nine month activity indicators that it had put up UK and Ireland commercial rates 4.4% over the same period, although this figure only refers to new business. The company did not reveal the overall rate movement for commercial business.
UK and Ireland non-life business generated €2.82bn (£2.45bn) of revenues in the first nine months of 2011, up 1% on the €2.79bn it brought in over the same period last year. AXA's total non-life revenues increased 4% to €21.1bn (first nine months of 2010: €20.3bn).
Direct non-life business revenues increased 10% to €1.6bn from €1.5bn. Direct personal motor revenues were up 8%, which AXA said was mainly driven by UK rate increases, as well as strong growth in Italy, France and Poland. Direct personal lines non-motor business revenues increased 31%, which was also driven mainly by UK business.
Commercial motor business revenues increased 4%, mainly driven by a 17% revenue rise in Mexico and a 14% uplift in the UK.