Yves Masson tasked with improving profitability in the direct business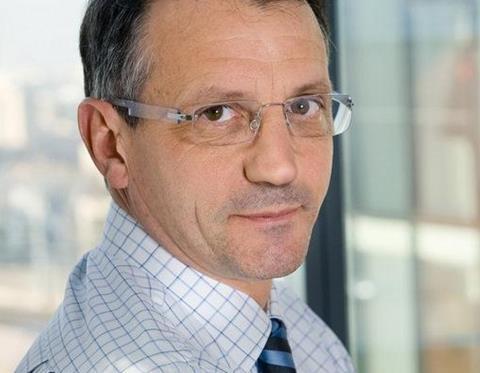 AXA UK has appointed Yves Masson as chief executive of personal direct and partnerships.
Masson has been brought in from AXA's French direct business, AXA Direct Assurance.
He will report directly to AXA UK group chief executive Paul Evans and will become a member of the executive committee and the AXA UK board.
The UK direct business has been without a leader since Steve Hardy's exit in June. AXA Commercial chief executive Amanda Blanc added the personal lines intermediary business to her role.
The direct business includes under-performing motor insurer Swiftcover. AXA personal lines motor posted a 121% combined ratio in 2011.
Masson has been with the AXA Group since 1985. He became boss of AXA Direct Assurance in 2009, where the company claims he has "transformed the business into a very profitable, market leading provider of motor and home insurance".
He was also responsible for the direct operations in Belgium and Poland, as well as partnership agreements, including BNP Paribas.
Prior to joining AXA Direct Assurance he was chief executive of AXA Assistance.
Masson said: "I am very pleased to be joining AXA personal direct and partnerships at this key stage in its development. The business has strong foundations and I'm excited to bring my experience to the opportunity to build a profitable business which has the customer at its heart."
Evans said: "I am delighted to welcome Yves to my UK management team. He has an impressive track record of significantly improving the profitability and growth of the direct businesses he has managed in recent years. His considerable experience and vision will help us build on the progress we have made in the past few months. Yves's extensive knowledge of managing partnership and affinity businesses will also be invaluable to our distribution strategy."