Deal estimated to be worth $1bn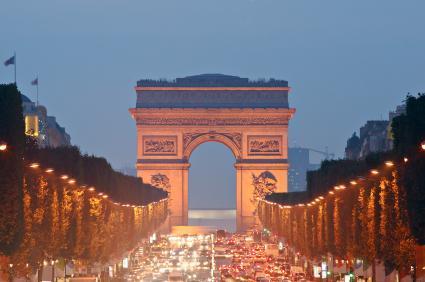 French insurer Axa has reportedly bought HSBC's non-life business with transaction details to be disclosed next week.
The two parties were said to disclose matters on the transaction next week at earliest, with the deal estimated to be worth $1bn (£633m), reports China's Ming Pao and SinoCast Daily Business Beat.
HSBC Holdings and AXA spokesmen have so far declined to comment.
HSBC confirmed last September that it was looking for a buyer for its non-life insurance business, including accident and health insurance, auto insurance, fire insurance and liability insurance.