Insurer unveils management structure of combined division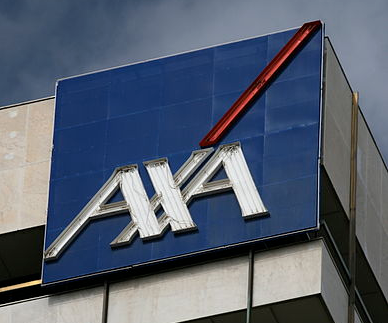 AXA has completed the merger of the claims functions for its direct and brokered business and announced the management structure for the combined division.
The changes will take effect from 1 January next year.
The combined claims division will be led by Chris Voller, director of claims for AXA Commercial Lines and Personal Intermediary (CLPI).
The claims division will have four divisions: property and lifestyle, motor, liability, and large loss.
The property and lifestyle unit will be headed by Martin Ashfield, previously head of commercial property claims at CLPI.
The motor unit will be run by Christine Matthews, previously operational claims director at AXA Direct & Partnerships.
The liability unit will be managed by John Dacey, previously head of liability claims at CLPI.
And the large loss unit will be run by Martin Steward, previously head of large loss at CLPI.
Three new senior support roles will also be created for supply chain, strategy and transformation, and risk, compliance and controls.
Sarah Kenworthy, previously head of supply chain management at AXA Direct & Partnerships, will head supply chain.
Ian Newell, previously head of claims strategy and controls at CLPI, will look after strategy and transformation.
AXA has yet to name the new head of risk, compliance and controls, but is planning an internal appointment.
Voller said: "It is testament to the quality of the individuals we have at AXA, at all levels, that by January 1 we will have managed to bring our direct and intermediated claims organisations together without any disruption to service levels.
"Bringing all claims under one roof gives AXA the structure and the means to work more effectively and efficiently with our suppliers to ensure there is a much more joined up approach when managing our customers' claims."
CLPI chief executive Amanda Blanc added: "AXA quite rightly has an excellent reputation for its claims service and that is something we fully intend to protect and build upon.
"Bringing all our claims together under Chris's leadership will break down the organisational structures that can get in the way of delivering the slick, professional and efficient service that customers, brokers and partners expect from us.
"The speed and efficiency with which this has all been brought together gives me great confidence that not only is the new organisation in the right hands, we have the right people to replicate that speed and efficiency in our claims service."