Insurer is bigger in SME and corporate risks than mid-market and wants to grow in the middle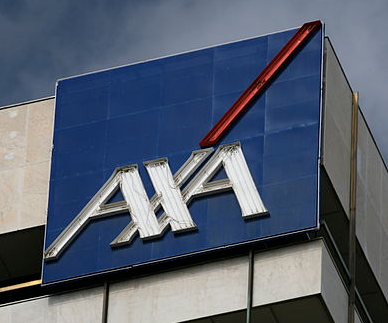 AXA is planning to target the mid-market with a series of sector-specific propositions and reorganisation of its underwriting team.
The insurer's market share of SME insurance is over 12%, and nearly 10% for mid-corporate and corporate risks.
However it estimates that its share of the mid-market, which it defines as premiums of £25,000 to £100,000, is lagging behind at 3%.
Underwriting managing director David Williams said: "It's a gap we've noticed. We haven't really needed to focus on it yet, but if we're going to continue to grow we need to."
The number and range e-traded SME risks was "reaching a tipping point," Williams added, which would create time for its branch-based underwriters to get involved with higher premiums.
AXA will restructure its team so that head of customer risk management Douglas Barnett will report directly to Williams rather than the property division.
This will make it simpler for AXA's 60 in-house risk control engineers and surveyors to team up with underwriters when pitching for new business, or to visit clients if the broker wants them to, Williams said.
He also plans to draw on their experience when designing new products.
"A lot of our competitors talk about risk management but outsource it. I can guarantee that it's better in house," he told Insurance Times.
"Doing more pre-quote surveys will help us fine tune rates and terms, but my view is it will also impress the customer. He'll want to give you the business, rather than faceless capacity in Europe."
Segments
AXA will start its segmented offer by moving its construction team to a dedicated construction unit from the property & casualty team before setting up dedicated teams for real estate, retail, manufacturing and agriculture.
Williams plans to recruit people into its underwriting technical centre to help build the propositions and support AXA's branches.
He will also hire more industry experts, including former risk managers, to branches where particular types of business are concentrated. For example, AXA has specialist agricultural underwriters in Leeds and would some based in its Bristol and Scotland branches too.
Brokers
AXA is planning to go after regional brokers and the consolidators for mid-market business rather than the largest nationals.
It will quote brokers its net rates to allow them to adjust their commission to compete for business.
"It's a segment which is moving towards fees so why shouldn't we allow brokers to vary their commission on the service they'll be providing?" Williams said.