The move will allow AXA to focus on expanding its mid-market reach from its branches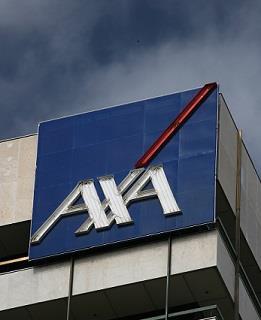 AXA is planning to launch small commercial combined policies worth between £1,000 and £5,000 in premiums on its online e-trading platforms.
The insurer said the move was in response to broker demand for complex small commercial cases to be traded more efficiently.
It will also enable the insurer to focus more on expanding its mid-market reach from its branches as more new commercial combined cases are written online.
Commercial intermediary managing director Jon Walker said the plans to develop the Business Choice products into its extranet and software houses were expected to be completed by the end of the first quarter of next year.
Currently, small commercial combined policies generally under £1,000 can be bought through software house Acturis, while the more complex policies are typically traded manually over the phone or face-to-face in branches.
Walker said the insurer was seeing a demand from brokers looking for more efficient ways to trade small complex cases but still wanted a quality product with competitive pricing and servicing.
Brokers will not be forced to move existing AXA policies to the e-trading platform, but can choose to move these across to trade electronically if they prefer.
Under the e-trade model about 80% of the risks will be captured online without the need for a referral.
For cases that need to be referred, brokers will be able to speak to or communicate online with the trading team in Bolton.
Walker said: "This is not just an IT project, getting something on a system and giving brokers access to it.
"It is an holistic view of making sure we have a servicing model that sits around it that gives brokers access to people on a real time basis.
"The model approach is we want the brokers to trade efficiently with ease, so it helps them manage their own cost base and helps us to manage our cost base to focus on the mid-market, our other key strategic project for next year."
AXA is ramping up plans to grow its share of the mid-market, defined as premiums of £25,000 to £100,000, from where it currently lags behind at 3%.
The insurer announced last month that it was planning to grow its share of the mid-market by launching sector-specific market propositions and reorganising its underwriting team.
It also wants to go after regional brokers and the consolidators for mid-market business rather than the largest nationals.