Bluefin purchase would boost Marsh's market position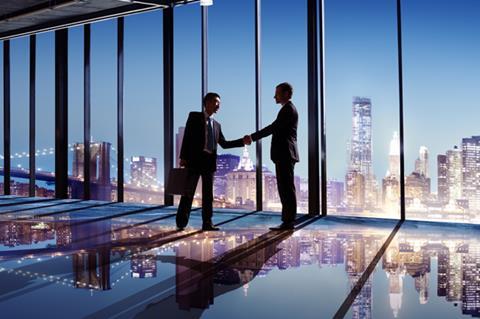 AXA is in advanced talks to sell Bluefin to Marsh, informed sources have told Insurance Times.
AXA declined to comment when approached on Friday.
A spokesperson for Marsh said: "Marsh does not comment on market rumour or speculation."
Aon is also said to have considered acquiring Bluefin's network of 40 offices and 1,400 staff.
After Marsh paid £258m for Jelf last year, speculation rose that AXA might be tempted to dispose of Bluefin for the right price.
Marsh's Jelf purchase meant Bluefin was the only medium-sized SME brokers left in the marketplace that could substantially give a large broker, such as Marsh or Aon a big lift in the UK.
It had been suggested that Aon could be interested in a purchase because Bluefin would provide it with a base to compete with Marsh in SME.
But adding Bluefin's broking revenues to Marsh's will propel Marsh to the top of the UK broking sector, leapfrogging industry leader Jardine Lloyd Thompson (JLT).
In the Insurance Times Top 50 Brokers published in September, Bluefin came in at number 16 in terms of brokerage with £229.6m. Adding that to Marsh's second placed £831.7m would propel it into first place in the Top 50 with £1.06bn brokerage against JLT's £866.6m.