AXA ratings upgrade reflects improved financial risk profile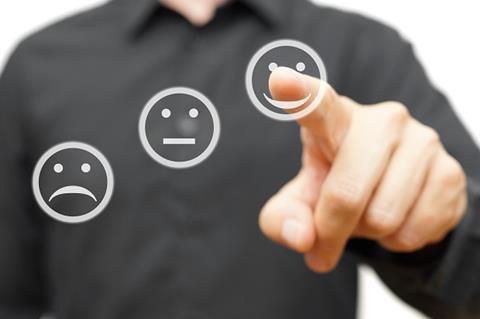 AXA has been promoted to the double-A ratings category following an upgrade by ratings agency S&P Global.
S&P has upgraded the French insurance group's financial strength rating by one notch to AA- from A+.
While only a one-notch upgrade, it is significant because it has raised AXA into a new ratings category.
S&P says companies in its AA ratings category have "very strong capacity to meet financial commitments" while companies in the A category have "strong capacity to meet financial commitments, but [are] somewhat susceptible to adverse economic conditions and changes in circumstances".
The ratings upgrade applies to all AXA's core operating subsidiaries.
S&P said it upgraded AXA because it believes the insurance group's risk profile has strengthened as a result of improved capital adequacy.
The rating agency said: "We expect AXA to maintain strong capital and earnings over the next two years based on our capital model, managing its growth in capital requirements in line with its capital generation."