UK and Ireland chief executive hails return to growth in commercial lines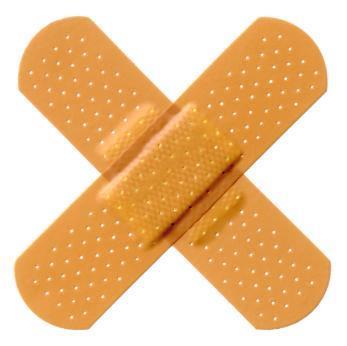 The work to restructure AXA's troubled UK direct motor business is now complete, according to AXA UK and Ireland chief executive Paul Evans.
He also hailed the return to growth of AXA's commercial lines business, where revenues increased by 8% after "several years of decline".
The comments come as AXA's UK and Ireland property/casualty business reported a 27% improvement in underlying profit in the first half of 2012 to £66m from £52m.
The current year combined ratio, which excludes the impact of prior year reserve movements, deteriorated slightly to 100.4% (H1 2011: 100%) because of the recent UK floods. AXA estimates that the flooding will result in an additional claims bill of £36m.
Motor pruning
Evans described the recent profitability of AXA's direct motor business, and Swiftcover in particular, as "disappointing in recent years".
He said: "Actions were taken over the first quarter of 2012 to improve the risk profile of the direct motor portfolio, which temporarily depressed both new business and renewal retention levels as the changes were applied.
"Whilst these efforts have dragged on strong revenue growth elsewhere, this work is now complete, and the direct customer base has returned to growth over the past three months, with new business and retention levels above those seen in 2011."
The trimming of the motor portfolio hit overall UK and Ireland revenue growth in the first half of 2012. Revenues were up just 1% to £2bn despite strong growth in certain lines, thanks to "actions to reduce the risk profile of the direct motor portfolio."
AXA's group results reveal that over the first half of the year, UK direct revenues fell by 29% thanks to "portfolio pruning".
Commercial improvement
Commenting on the return to growth in commercial lines, Evans said the 8% revenue growth had been achieved by a successful repositioning of the book.
In a recent restructuring, personal lines broker business was combined with commercial lines under the oversight of commercial chief executive Amanda Blanc.
"I am very confident this new business unit will progress strongly through an integrated service to brokers," Evans said.
'Right strategies'
Evans said he was encouraged by the overall improvement in UK and Ireland profitability.
He said: "I am confident that AXA UK & Ireland has the right strategies and is organised to achieve the full potential of the markets in which it competes. I am looking forward to our continued progress in the second half of the year."