Anthony Hamilton retires from insurer's board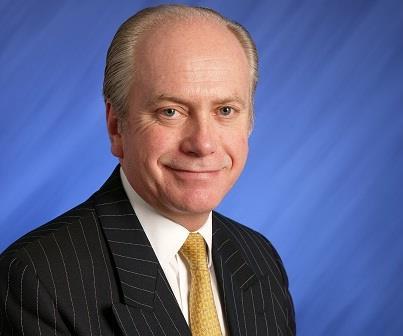 AXA UK has appointed Ian Brimecome as chairman.
Brimecome has been a non-executive director of AXA UK for six years after joining the board in March 2007.
He is also chairman of Equitable Life Assurance Society, Kiln Group Limited and Delphi Financial Group Inc as well as executive chairman international of Tokio Marine Holdings, chairman of Tokio Marine North America and deputy chairman of Tokio Marine Asia.
Anthony Hamilton, who has been chairman of AXA UK since September 2000, is retiring from the AXA UK board.
Hamilton said: "It has been a pleasure and a privilege to serve as chairman of the AXA UK board. Over the past ten years AXA UK has extensively repositioned its business to meet the many profound changes in the UK insurance industry.
"We have now established an enviable strategic position in the key sectors of the UK and Ireland market. Despite economic weakness, profitability is growing strongly and the outlook is very exciting. I have been proud to work alongside such a dedicated and talented team and I wish them all the very best for the future. As we celebrate the achievements of recent years, I am delighted to be succeeded by Ian Brimecome who has an unsurpassed knowledge and experience of the insurance industry here and worldwide. He brings a level of business acumen and judgement that I am certain will prove him to be an exceptional chairman in the coming years."
AXA UK group chief executive, Paul Evans, said: "Ian has brought a wealth of experience to the UK board since 2007 and I am very much looking forward to working with him in his new role. I would also like to take this opportunity to thank Anthony Hamilton for his excellent chairmanship of the AXA UK Board over the last thirteen years, during which time he has overseen the substantial and successful repositioning of UK operations.
"Under his stewardship, the executive team has made significant progress and I look forward to working with them, and with Ian, to build on those foundations as we continue to drive our UK business forward."