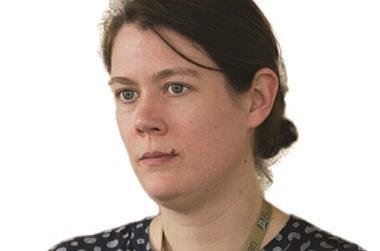 Barbican Protect, the UK insurance arm of Barbican Insurance Group, said it has hired Alexandra Roberts (pictured) as a development underwriter, financial lines.
Roberts joins Barbican Protect from Towergate Professional Indemnity where she was a senior account handler, working across a broad spectrum of professional sectors. Prior to this, she was a commercial account handler at Richard Thacker & Co Ltd (now part of Integro), focusing on all areas of commercial insurance. She also worked as an underwriter at the Co-operative Insurance, responsible for underwriting liability, commercial combined and property owners' classes of business. She began her insurance career at the Co-operative Insurance in 2000.
She will report to Denise Mercer, underwriting manager for commercial lines.
"We are committed to attracting talented individuals to our ranks as we continue to expand our activities across the UK," Mercer said.