Be Wiser will offer a full quote-and-buy facility for SME products using the Open GI platform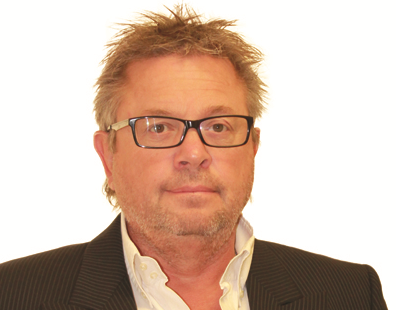 Be Wiser has signed a three-year contract with Open GI to sell insurance to small and medium sized (SMEs) businesses as the broker ramps up its push into the commercial market.
The Top 50 Broker told Insurance Times in May that it wanted to start selling SME products from September by targeting untapped demand from small businesses who wanted advice about cover.
Be Wiser wants to grow the new business line to £30m in three years.
The Open GI platform will enable Be Wiser to offer a full quote-and-buy facility using the software house's eBroker for PowerPlace technology, fully integrated into Open GI's core back-office system.
Be Wiser currently offers cover for property owners and tradesman quotes through the web.
It is planning to provide additional product lines later this month, including shop, office and surgeries, hotels, pubs and restaurants.
Chairman Mark Bower-Dyke said: "The growth we have experienced on personal lines has been fantastic. Learning from that journey, Be Wiser is now venturing into the commercial lines market to serve our growing SME client base.
"Choosing Open GI as our technology partner to support our commercial lines arm has been a straightforward decision for us. They have demonstrated their expertise in commercial lines technology and we have worked with them and PowerPlace over the last few months to ensure the functionality Be Wiser has will give our customers greater choice at the touch of a button."
Open GI sales and marketing director Simon Hughes added: "This is a significant win for Open GI and PowerPlace and we are delighted to have been chosen as Be Wiser's technology provider for commercial lines.
"EBroker for PowerPlace is gaining genuine momentum as a solution that enables brokers to service their SME clients via the web, and the additional lines of business we are adding only strengthens that proposition."