The broker aims to hire 120 apprentices by October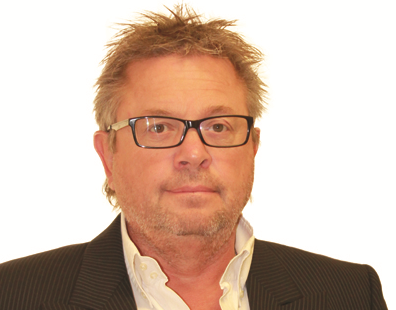 Hampshire-based broker Be Wiser has pledged to hire 120 apprentices over the next few months, as it grows its Wiser Academy.
The broker, based in Andover, wants to fill the roles with students receiving their A-level or GCSE results and aims to have completed the recruitment drive by October.
Be Wiser chairman Mark Bower-Dyke said: "This is an excellent chance for potential employees from all kinds of backgrounds - but particularly those just leaving school, college or university - to come and join us."
"We have a strong commitment to training and development, and successful applicants will join our award-winning apprenticeship programme that paves the way to an excellent career here at Be Wiser."
The firm already employs around 600 staff, the majority of which are based in Andover and the surrounding areas. Hampshire Chamber of Commerce chief executive Stewart Dunn said: "We are delighted to hear that Be Wiser Insurance is encouraging young people leaving school and university to join its award winning apprenticeship scheme.
"The programme offers those embarking into the world of work an excellent opportunity in starting a worthwhile career with a Hampshire organisation."
The Wiser Academy opened in June 2014 and it offers a range of industry specific courses taught by 18 in-house staff.