Broker has hired Richard Stride from Brightside to head up its commercial lines business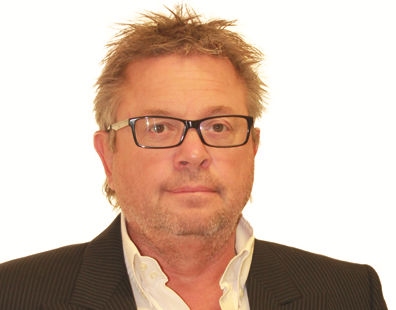 Be Wiser is set to exceed its target to place £30m in gross written premium (GWP) for its commercial lines business by 2017, chairman Mark Bower-Dyke has claimed.
The £110m GWP personal lines broker officially started placing insurance in commercial lines in December.
Bower-Dyke said the broker was set to place £7m by the end of 2015, £20m by the end of 2016 and was on course to exceed £30m by the end of 2017.
Be Wiser is already close to placing £1m in GWP into its commercial book and has around 2000 small and medium-sized clients (SME) clients.
The broker's commercial lines arm Be Wiser Business provides policies for a range of SME clients, including commercial vehicle, tradesmen, goods in transit and motor fleet.
Covéa, Aviva, AXA and Zurich are among the insurers that sit on the panel to write commercial business.
SME customers can buy the policies online, but Bower-Dyke said they are contacted almost immediately by trained staff, to make sure they understand the policy they have bought and the risks they are covered for.
Bower-Dyke revealed the broker's plans to crack the SME market back in May.
At the time he said the move had been prompted by a gap in the market for brokers to spend more time giving SME clients advice, because they had become so preoccupied with the risk of being sued by big clients over rejected claims.
Bower-Dyke said: "Once we get to talk to them, they are hugely impressed with someone who wants to talk to them and people that know what they are talking about.
"No matter what system you have online, it can only ask certain questions, so it is important we get a feel of their business, what they are doing, so we can develop what they need.
"At the end of the day, we are about having a personal touch and making sure the customer has the right [cover] to meet what they are doing."
Be Wiser has also hired Richard Stride to head up the commercial business.
He joined the broker in December from Brightside and is set to officially take on his new role from the start of May.
Be Wiser has also hired 20 additional staff to handle its commercial lines book and has plans to take on more as the business grows.