Group chaired by Bluefin account broker James Nattrass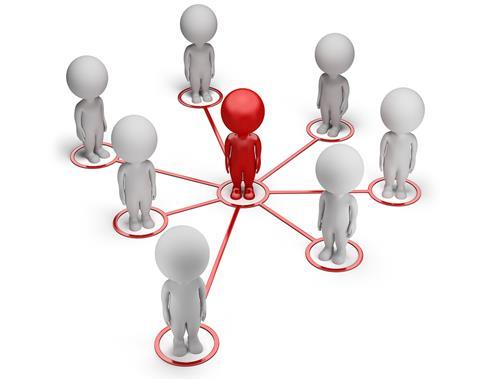 Biba has launched a young broker steering group designed to provide guidance and resources to younger brokers.
The group is chaired by Bluefin account broker James Nattrass.
Biba said the creation of the group will put in place a strategy for the trade association to engage with young brokers.
One of the steering group's first projects has been to develop a 'young broker day' at the 2015 Biba conference with high-profile industry speakers, so that young brokers can network and learn.
The group will also develop a regional ambassador role to establish long-term involvement from younger brokers and indentify how Biba can connect with and support young professionals in the insurance industry.
Biba chief executive Steve White said: "Succession has always been an issue for our industry as a whole and we want to play our part in helping firms in addressing this challenge.
"I am delighted that so many younger brokers have stepped forward to join this new group and I'm looking forward to watching them drive this initiative forward."
Nattrass added: "I think this is a great initiative to support and showcase the young talent we have in the industry.
"I am excited about what we are trying to achieve and look forward to working with the rest of the group over the coming months."
Members of the new steering group include:
James Nattrass, Bluefin Group (chairman)
Louise Jones, Thomas Carroll
Lois Williams, AJG
Joshua Cryer, AJG
Alexandra Witham, Everard Insurance
Daniel Kinlan, Aon
Alex Guerin, Marsh
Veronica Bell, Bruce Stevenson
Alice Hodgson, Marsh
Max Thompson, Be Wiser
Join the debate in our new LinkedIn specialist discussion forums