Richard Williams, Brendan Hopkins and Richard Bosley have joined the independent Welsh broker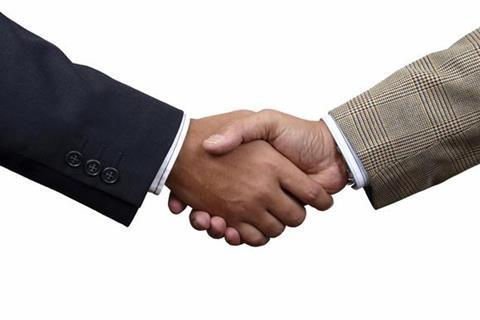 Thomas Carroll has appointed three brokers from Towergate to join its South Wales based office in Rhondda Cynon Taff.
Richard Williams and Brendan Hopkins join the broker as account executives, while Richard Bosley has been appointed as an account broker, Wales Online reports.
Thomas Carroll Group chairman John Moore said: "With more and more insurance brokers consolidating into large companies and operating remotely from call centres outside Wales, we continue to remain independently Welsh.
"We serve our clients locally and employ local people, who are committed to serving their own communities.
"We are delighted to be able to strengthen our presence in Rhondda Cynon Taff by bringing three such experienced brokers into the Thomas Carroll family."