As business development director Carolyn Callan will help to develop growth strategy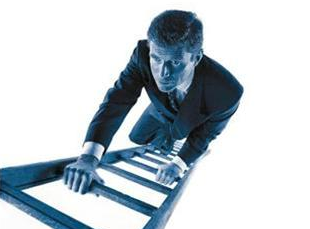 Towergate has promoted Carolyn Callan to business development and marketing director in the broking division.
In her newly created role, Carolyn will report directly to Towergate Broking chief executive Mike Lawton and work with the broking leadership team on the growth and marketing strategy.
Callan has spent the last six months as a consultant developing the new Towergate Manchester call centre proposition for small SMEs.
Prior to joining Towergate, Carolyn was Swinton Insurance commercial directors, where she was responsible for the launch and development of the division.
Lawton added: "We have ambitious plans for organic growth in Towergate's broking division and Carolyn will play an important part of this in her newly created role.
"Having already spent six months helping us to develop our new business proposition for our small business team, we look forward to welcoming Carolyn's experience and indepth knowledge in a permanent role.
"She has a proven track record of implementing and then driving marketing and new business initiatives as well as extensive expertise in the SME and micro sectors in which we are focused."