The agreement will intially last for 5 years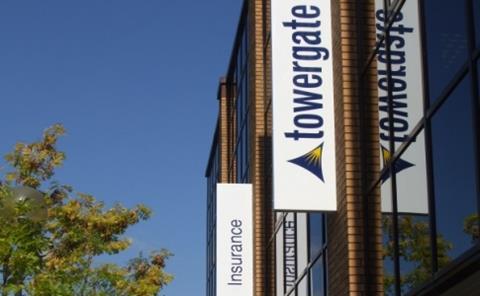 LV= Broker will provide capacity for Towergate Underwriting's standard home risks in a 5 year deal expected to be worth over £110m in grosds written premium.
LV= has previously worked with Towergate on personal lines private car, specialist and van since 2008 and will join Allianz in providing capacity on their home risks.
LV= Broker personal lines director Michael Lawrence said: "Home is an area in which we see significant growth opportunities and we're delighted to be recognised by Towergate for our expertise in home insurance. We're proud to support them alongside Allianz."
The agreement, which will start on 1 July 2015, is based upon a clear 'cultural alignment' between Towergate, LV= Broker and Allianz.
Towergate chief executive Clive Nathan said: "This long term commitment is testament to a mutual determination in providing reassuring quality and quantity of home insurance products to brokers."