The broker is rebranding a number of its regional management areas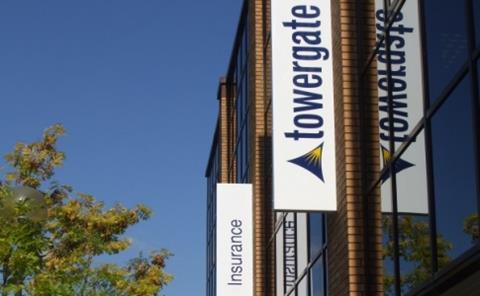 Towergate is restructuring its regional management areas, moving its Towergate London Market arm into its broking division and creating a new London region.
Previously part of the Towergate Underwriting division, the London Market arm will be rebranded into Towergate Insurance Brokers (TIB), with Charles Reese continuing in his role of managing director.
At the same time, Towergate's South region will be split in two, creating a new London region.
This will consist of its Milton Keynes, Hemel Hempstead, Romford, Sevenoaks and Faversham offices, with Russell Collier taking over as regional managing director, the only new managerial appointment.
Likewise, the Central region will be renamed the Midlands region, with Rob Simpson continuing as regional managing director.
As well as taking on the London Market arm, TIB has hired 15 executives in the last six months and is piloting a sales academy to train graduates in its East region.
TIB chief executive Mike Lawton said: "Towergate Insurance Brokers is a business well placed to grab strategic opportunities. Incorporating a Lloyd's and London Market facility into the division will enhance our product proposition and market presence, ensuring we can offer a well rounded service to clients.
"This is real evidence of the pace with which we are investing in skills and people within Towergate broking."