Broker has opened a new office and plans to grow organically rather than through acquisitions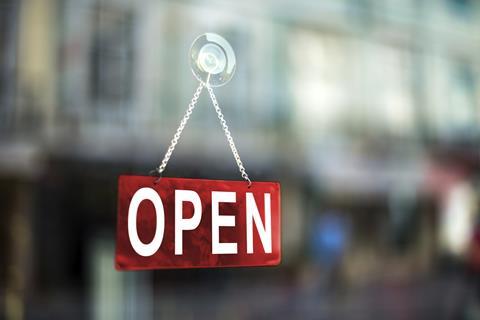 Bruce Stevenson Insurance Brokers is expanding further in Scotland with the opening of a new office in Galashiels in the Scottish Borders.
The broker also anticipates the amount of gross written premium (GWP) it controls will exceed £25m by the end of the year. It currently controls £23m.
Bruce Stevenson has offices in Edinburgh, Glasgow and London, and last year opened a base in Aberdeen.
Chief executive Edward Bruce said the broker was investing in a long term growth strategy with its entry into Galashiels and has taken a ten-year lease on its premises in the town.
He added: "Our overall business has grown steadily, we started the year with total premiums of £20m, they're currently sitting at £23m and we anticipate this growing to over £25m by the year end. This growth is from organic growth rather than growth by acquisition and reinforces our aim to be the broker of choice.
"The economy in the Borders is already growing and it will develop even further once the Borders Railway opens in September. We identified a gap in the Borders market for an insurance broker to provide a local service based on local knowledge.
"The new members of staff in our Galashiels base already have in-depth knowledge of the region, which will help them to provide first-class customer service. Indeed, we already have a number of staff based in Edinburgh and Glasgow who previously worked in the broking industry in the Borders."
Bruce Stevenson specialises in small and medium-sized businesses such as hotels, restaurants and shops, the renewable sector and private clients.
It also has an in-house claims team.