Thousands of elderly customers helped with access to insurance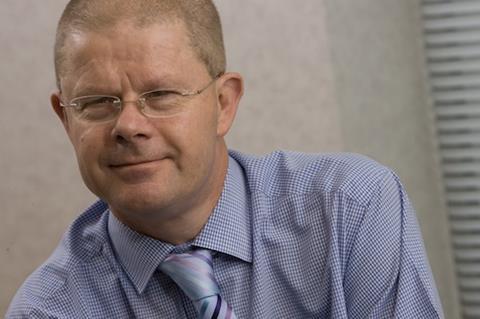 More than 150,000 elderly people have been helped to find insurance through Biba's Find a Broker service, the association's chief executive has revealed.
Speaking at the launch of Biba's 2015 Manifesto, which was held at the House of Commons on Monday, Steve White said: "Half way through the five year industry and government signposting agreement for older people, that BIBA's Find a Broker Service has helped 150,000 older motorists and holidaymakers to access insurance.
"Within the new manifesto BIBA has committed to continue this by working with its insurer partners, consumer bodies and government, including the Treasury UK Insurance Growth Committee, to assist customers in accessing insurance."
The Find a Broker service signposts older customers, who may have problems accessing holiday and motor insurance, to a local broker who can assist them.
Also speaking at the launch of the manifesto, which outlines a 20-point action plan for the industry, economic secretary to the Treasury Andrea Leadsom said: "By addressing the challenges we face, many of which are set out in this manifesto, Britain's insurance sector can go from strength to strength and can maintain its place as a global leader."
Join the debate in our new LinkedIn specialist discussion forums