Advice line is designed to offer round the clock support for association's members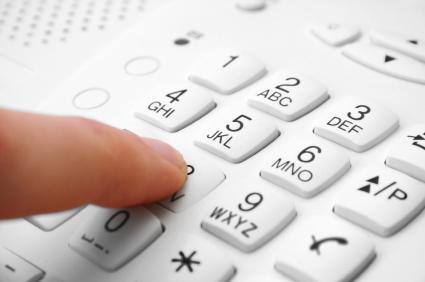 Biba has appointed legal expenses broker Abbey Legal Protection to provide free legal advice to members.
The association says the advice line, managed by qualified solicitors and barristers, will give members unlimited access to legal advice, including specialist tax, health and safety and debt recovery advice.
The service will operate around the clock, 365 days a year.
Members will also receive preferential rates for access to fixed-fee legal services, optional legal expenses insurance and a product designed to help members reclaim capital allowances from HM Revenue and Customs.
Biba head of technical services Mike Hallam said: "We are really pleased to offer this beneficial service to members free of charge. We often receive legal queries for members, so we believe this will become an additional important benefit of Biba membership."
Abbey sales director Robert Nicholls said: "Biba is a prestige organisation and a trade association we are proud to partner. We look forward to a long relationship that enhances existing benefits and provides security and support to members through access to our lawyers and tax consultants."
Join the debate in our new LinkedIn specialist discussion forums