The broker has been based solely in Andover since 2007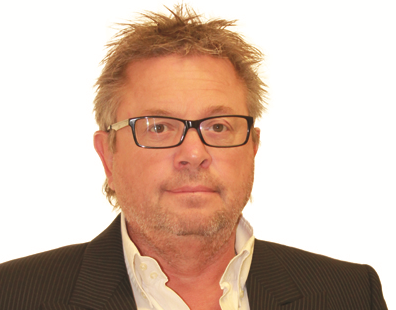 Andover-based personal lines broker Be Wiser has announced plans to expand in to neighbouring Swindon as it continues to grow in the market.
The broker, which currently employs 720 staff, has been based in Andover since it was set up in 2007 and has 5 sites in the Hampshire town.
However, growth has meant that it has exhausted the employee pool in Andover and will be looking to open an office in Swindon.
Chairman and chief executive Mark Bower-Dyke said: "We are looking at expanding in to Swindon. As we get bigger and bigger we know we need to have a decent catchment area. Swindon has one of just under a million people."
"We emphasise on pushing training and giving people a career throughout our business. Hopefully we can do this in Swindon now."
The broker hopes to have the move completed by the end of the year.
The broker also announced that its foray in to commercial lines business was growing, and it hoped to write £30m in premiums from commercial business by 2016.
Bower-Dyke added: "There are very few in the commercial market who want to talk to customers, but we do and we think we can really add quality in this market."