Lloyd's insurer issued nine-month update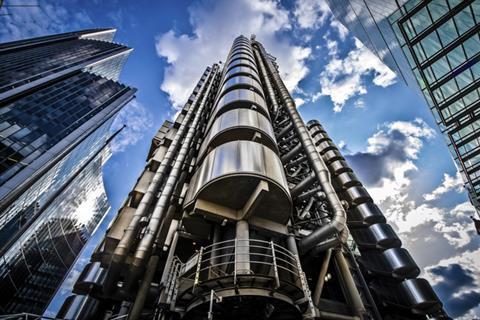 Lloyd's insurer Beazley reported gross written premium of $1.67bn (£1.34bn) in the first nine months of 2016, up 2% on the $1.64bn it wrote in the same period last year.
This was despite a 2% drop in rates on renewal business.
The insurer said it was able to continue growth in a competitive environment mainly because of strong growth in its specialty lines business, driven by "strong performance" in the US.
The company said this specialty growth had helped offset the mor competitive market conditions in its other underwriting divisions.
Beazley chief executive Andrew Horton said: "We have maintained our momentum in the third quarter, driven principally by the strong performance of our specialty lines division, where premiums grew by 10% compared to the equivalent period last year."
The company also enjoyed a boost investment income, with investment returns rising to 2% of invested assets in the first nine months of 2016 from 1.1% in the same period last year.
Beazley attributed this to a combination of falling bond yields, declining credit spreads and recovering equities.
The company said it does not expects a substantial loss from Hurricane Matthew, which hit the south-eastern coast of the US in October.