Premium Content: Lloyd's insurer's chief operating officer to head new Beazley unit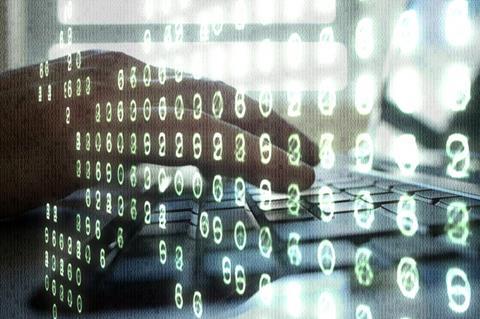 Lloyd's insurer Beazley is setting up a new data analytics unit which will also look at insurtech opportunities as part of its remit.
The new Beazley unit will be headed by chief operating officer Ian Fantozzi.
Speaking to journalists this morning about Beazley's 2016 results, chief executive Andrew Horton said that in addition to analysing data from internal and external sources, the new division would act as a central hub for the group to consider insurtech.
Horton said: "Not surprisingly at this point in time, there are a lot of consultants and advisers who think they can help us crack the insurtech market. We would like to look at that ourselves rather than using intermediaries to do it."
He added: "We have been approached by certain insurtech opportunities and we don't really know what to do with them, so we are having a group that can do that as well as look at the data set."
The unit would pool the expertise of the individual units within Beazley that might examine insurtech opportunities, such as the IT and data divisions and some of the business areas.
Beazley's decision to set up the data and analytics unit is in keeping with the industry-wide realisation that insurers can use data better.
Horton said: "Beazley historically has used its internal data pretty well, and we continue to focus on that, but we also want to look at external sources of data to see if we can develop products better or deliver product better to our brokers and insureds. It is in its early days. We are about to kick off this new initiative."
He added that the new unit is "in its early days".
Beazley announced a 3% increase in profit before tax this morning to $293.2m in 2016 from $284m in 2015.