Listed Lloyd's insurer Beazley first half profits rise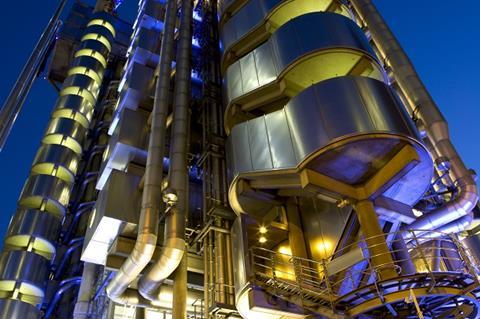 Beazley first half profits rose rose to $158.7m from $150.2m a year earlier.
The listed Lloyd's insurer said its gross written premium for the period rose by 2% to $1.15bn from $1.12bn, while its combined ratio was unchanged at 90%.
The group said it saw a rate reduction on its renewal portfolio of 2%, the same level as a year earlier.
Prior year reserve releases were $83.4m, compared with $77.4m a year earlier. Net investment income in the first half grew to $79.4m from $62.7m.
Chief executive Andrew Horton said: "Beazley delivered another good performance in the first half, against a backdrop of continuing competition. Our US operations performed strongly and our newly authorised Dublin based insurance company will support our growth plans in Europe, where we see opportunities to distribute our specialty products."
With market conditions for large, catastrophe exposed risks continuing to deteriorate, Beazley's specialty lines division, including professional laiblitiy, management liability, environmental and cyber, has been growing as a proportion of its underwriting portfolio.
"For as long as current market conditions prevail we expect growth opportunities for our London underwriters, who often specialise in catastrophe exposed risks, to be limited," Horton said.
"By contrast, we continue to see attractive growth opportunities across our specialty lines portfolio," he said, adding that demand is continuing for "high quality" cyber insurance,
Horton pointed to Lloyd's plans to establish a new Brussels-based insurance company to write European business for the 1 January 2019 renewal season.
"We should accordingly be able to grow our presence in Europe unimpeded, offering clients the specialist products and service we know they value," he said.