Lloyd's acquisition could be back on, following strategic review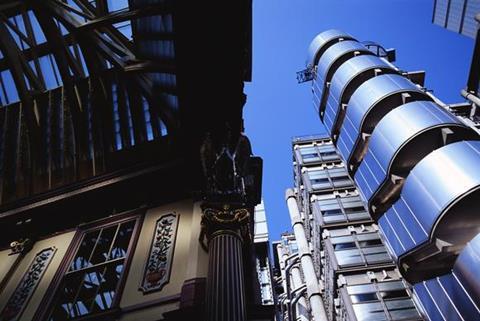 Beazley has set the ball rolling for a second attempt to take over Lloyd's peer Hardy, with an announcement this morning that it is interested in "exploratory discussions" with the rival board.
It follows Hardy's announcement of a "strategic review" that opens the door to a sale after a year of heavy losses.
In a statement, Beazley said: "This announcement does not represent a firm intention to make an offer and there can be no certainty that an offer by Beazley will be made."
Beazley dropped its last attempt to buy Hardy a year ago. Other potential bidders include Bahrain-based (re)insurer Arig and US insurance firm Tower Group.