As Brendan McManus exits Willis, we ask why so many high-profile departures happen in October?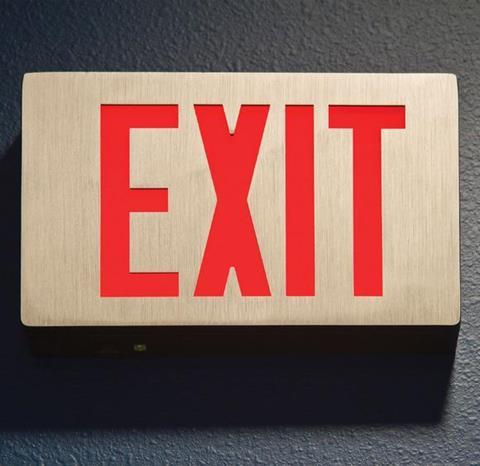 The news lands, the Insurance Times alert goes out, the phone starts ringing. It happened last week with Brendan McManus departing Willis – but it's a familiar story. One year ago this month, Philippe Maso left AXA. The year before that, Igal Mayer was out at Aviva. And the year before that? Quinn Insurance chairman Sean Quinn senior left the insurer after it was fined €3.25m, around £2.6m, by the Irish financial regulator.
Some people say it's all about the pattern of the financial year. Many notice periods and gardening leaves are six months long, so it makes sense for a company to remove top-level staff in October, six months before the start of the new tax year.
Also, the third quarter generally sheds some light on how healthy company accounts will be by the end of the year, and firms are now knuckling down to draw up next year's budgets. Reviews of staff performance and employee shakeups naturally follow this.
Whatever the reason, any directors who aren't sitting pretty should keep their heads down for the last few days of this fateful month…