Broker now has "the time and the taste" for buying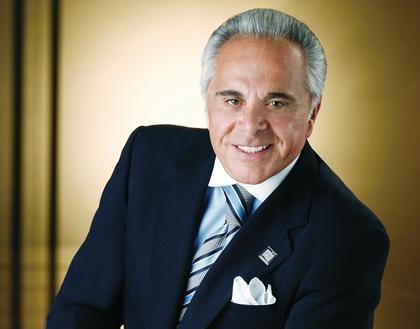 Willis chief executive Joe Plumeri is planning to hit the acquisition trail again after a three year drought.
"Over the last three years we've paid very little attention to growth via strategic acquisitions, and I think you should expect us to be more proactive in that area as a way to supplement our organic growth and allow us to grow our revenue and our geographic footprint even faster," Plumeri said at a presentation to analysts in London yesterday.
Willis would consider acquisitions across the world, group president Graeme Millwater said at the same presentation.
"For example, acquisition will be an important part of our strategy in EB (employee benefits), where we need to build further scale quickly in certain critical territories, whether it be mature markets such as the UK and US, or rapidly developing regions such as Asia and Latin America," he said.
At the same conference, Plumeri downplayed the shock exit of UK and Ireland chief executive Brendan McManus and International chief David Margrett.
Asked to elaborate on the exits, Plumeri said: "It was simply a couple of people who left the company and we go forward from there. It wasn't related to anything you are going to read about."