Retailer has sought to reassure insurers by signing deals with two new suppliers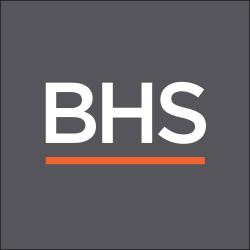 BHS is being caught up in a trade credit insurance storm following its sale for just £1 last month by Sir Philip Green.
Suppliers for the loss-making retailer have had their levels of trade credit insurance cut following its takeover by a consortium of financiers under the name Retail Acquisitions, the Telegraph reports.
To try and reassure credit insurers, BHS has signed deals with two new suppliers, canteen operator Compass and cash and carry firm Booker.
BHS chief executive Darren Topp said: "This strategic alliance with Britain's best food-service company will lead to greater investment in BHS stores, upgrading and improving the dining options for our customers.
"This frees up my team to focus on what we do best: sourcing and selling great home products and clothing at great prices, while allowing BHS to expand into the new areas."
Join the debate in our new LinkedIn specialist discussion forums